The e-commerce industry is one of the biggest markets in the world, with many people making millions of it daily. Everyone has a need which can be purchased from many online sources, the problem is how to get such items easily.
It becomes more tedious for buyers searching for rare and unique products to find what they want. When searching for items online, you need to understand the best strategies to go about it.
Use a reliable product library
Looking for an item, whether used or new, finding products online can be difficult, especially when it's a vintage product. To make it easier you can use erowz which is an online library which shows all information about an item online.
This reliable service which works presently for eBay products allows you to get everything you need concerning your item. When you use erowz you get access to millions of items like clothing, NFTs, artworks, jewelry amongst others.
Use a trusted e-commerce site
You can also go directly to an online resale platform to directly search for your item. While it might take some time, these websites like eBay, Facebook, and Amazon have many products which you can search for.
These marketplaces provide a good option for buying and selling items and offering various safety measures. The only drawback to this option is that there are millions of items which will require you to spend more time on their search sections.
A physical meeting is recommended
While online businesses are growing daily, many people still prefer meeting sellers of items before a transaction can be completed. They believe it's more difficult to get scammed physically than online.
When you meet the seller in person, you can physically access the product and seek more insights before making payments. While finding the right location to meet physically might be difficult, you can use public places like restaurants, and police stations where everyone can see you.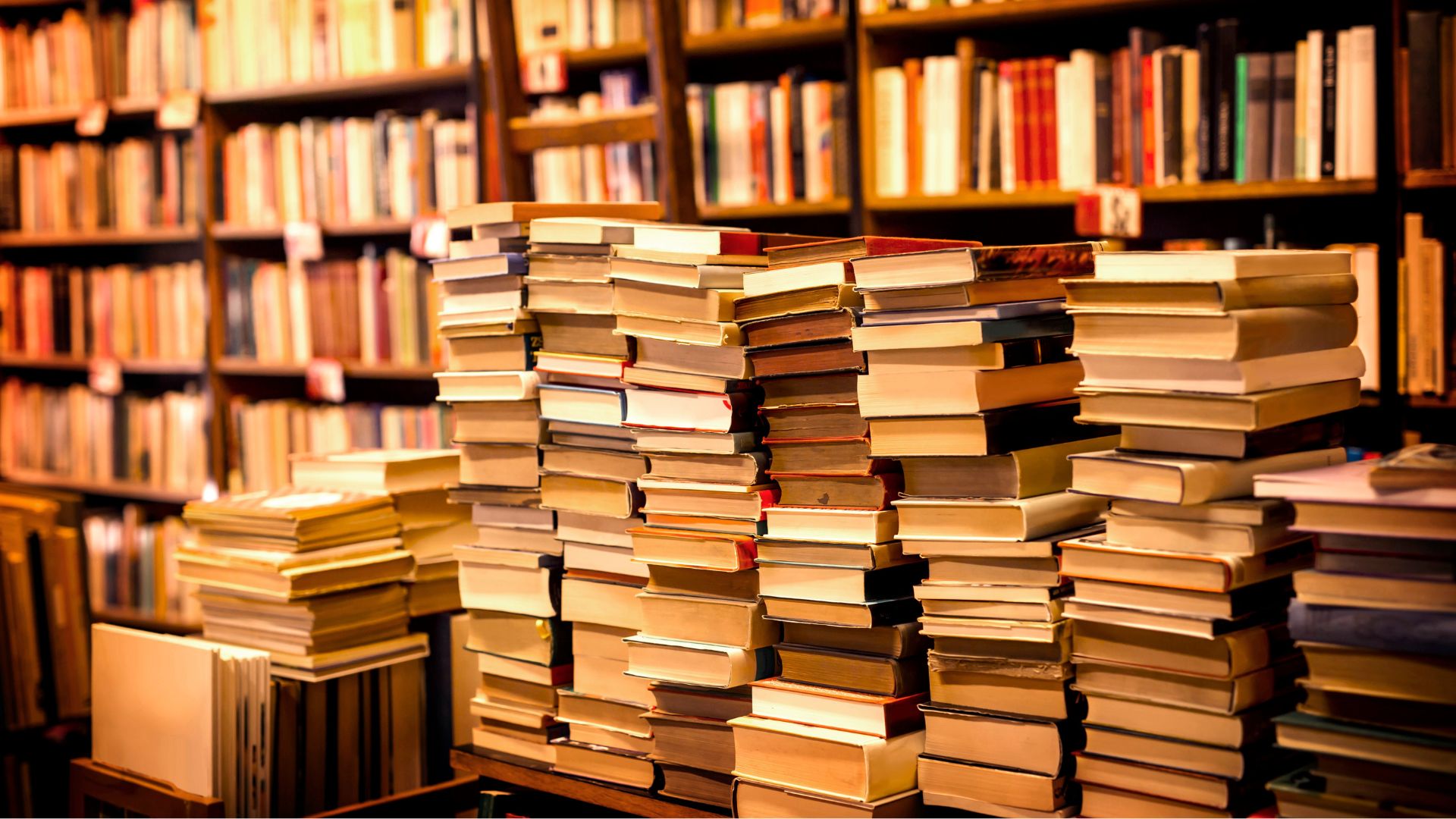 Make use of resale platforms with safety protection
While eBay, Amazon, Facebook, marketplace and others provide a good place to buy and sell your products, the Internet is full of shady people. You should make sure that the e-commerce store you are using has you in mind. Some websites will only send a prepaid label when the full payment is made.
Moreover, others advise that funds must be cleared into the seller's account before releasing the item. When a buyer cancels the payment, eBay advised that the seller opens a dispute resolution claim and they will be credited their money for the unpaid item.
Make the payment only through a secure website or apps
When making payments for items online, it's important to only use inbuilt payment systems which are highly secured. Check that the platform you are using to pay has a padlock-like sign to ensure maximum security. Don't input your information on platforms that don't have a good refund policy, as you might run the risk of non-payment.
When searching for second-hand ads online, a buyer should ensure he takes all measures to be sure. For easy search, he should use a Library service that offers daily ads on eBay products and for security reasons, buyers should only buy from trusted sources.