The way you dress up yourself says a lot about your image. If you wish to look like a gentleman, all you need is to dress appropriately and be aware of few fashion hacks.
Irrespective of the quality of your outfit, the most vital aspect of fashion is how you choose and combine your outfits.
Below are few fashion suggestions to make you look like a gentleman.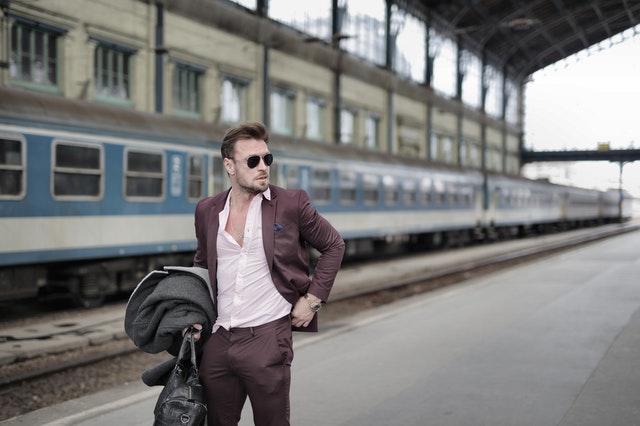 The Guide: How to Look Like a Gentleman
Fitting Pants & Trousers
Many men wrongly choose the size of their pants and trousers. Fitting is very essential in fashion. To look stylish and like a gentleman, it is important to choose the appropriate fit. Wearing pants and trousers that are too loose or too fit creates an unpleasant fashion.
Color Combination
If you can effectively match the color of your shirts with your pants will make you an instant hit. However, matching colors does not mean wearing the same color of pants and shirt. For instance, you can opt for dark color pants while wearing a light color shirt.
Clean and Polished Shoes
Never go out wearing dirty or stained shoes. Make sure to regularly clean and polish your shoes.
Washing & Maintaining Your Clothes
The main issue that many men encounter is that their clothes wear out quickly. This is because men tend to wear their favorite clothes quite often. Therefore to maintain your clothes, make use of laundry bags when washing.
Invest in Accessories
Accessories are like an upgrade to any outfit that you are wearing. Accessories can make you look cool as well as a gentleman. Some accessories that you can invest in are a smartwatch, leather bag, and sunglasses.
Follow The Trend
Fashion evolves quickly. To keep your status as a gentleman, you need to move with fashion. Follow fashion trends when shopping for your clothes.
Bottom Line: Extra Tips
There is a long list of fashion hacks that can help you look like a gentleman. Some other examples are matching the color of your watch, belt, and shoes, always styling your hair, and keeping your beard and mustache clean.